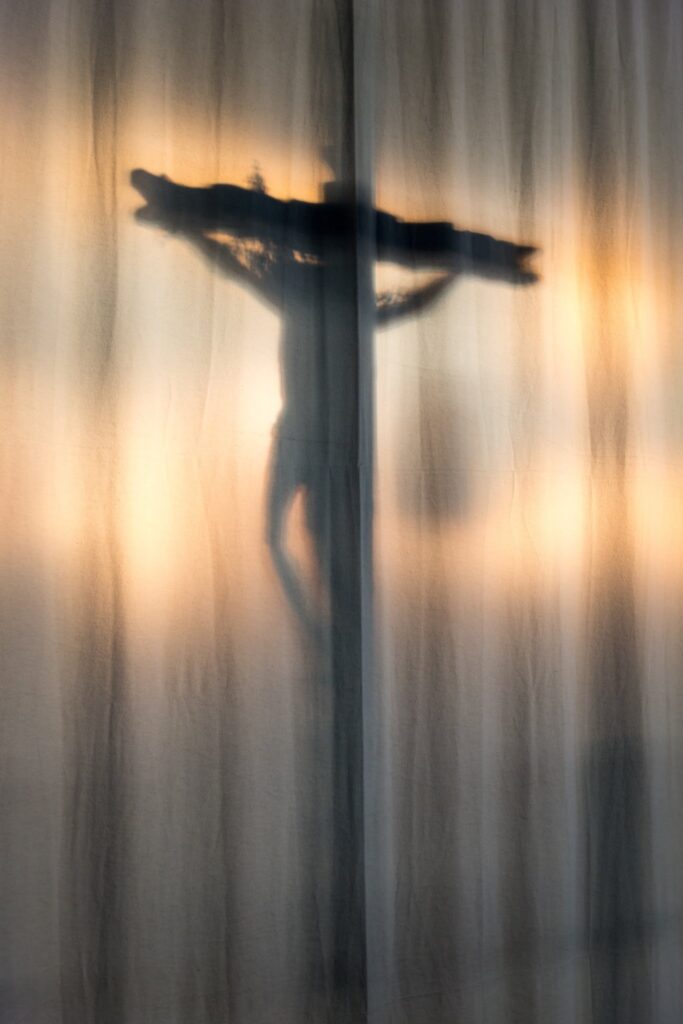 Colleen Meyers Rea and her fellow musicians will be performing "Stations of the Cross: A Musical Pilgrimage," live, on Friday, March 11, at 7:00 pm, at:

St. Frances Cabrini Catholic Church
6673 W. Chatfield Ave.
Littleton, CO 80128

The musical pilgrimage will be performed as part of an adoration service in the main sanctuary. It is Colleen's sincere hope that attending this musical event will enrich your Lenten experience. Hope to see you there!